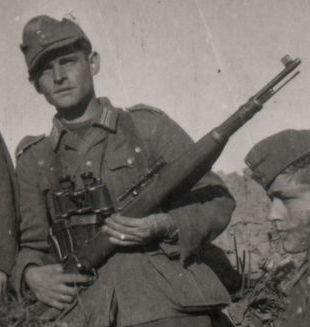 [vafənˈmɛistɛr] (n.,masc.):Armorer, weapons master.
We are your online source for hard to find WWII era weapons parts and accessories.
History is our passion, customer satisfaction is our priority.
All orders normally ship within 2 business days.
We accept Visa, Mastercard and Discover as well as checks/money orders. No sales tax for most states.
Do check our Optics section periodically for new additions as we expand our product line. We are currently working on adding Enfield sniper scopes and mount bases, ZF-39 and M82 scopes.
You can buy many WWII era weapon parts and accessories from our store.
Latest